outdoor gear reviews and survival guides ›
Welcome to GearDisciple, the place where we discuss and review hunting, outdoor, and survival gear.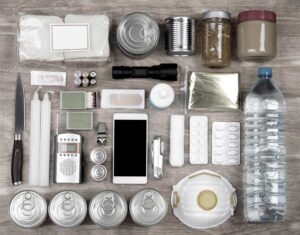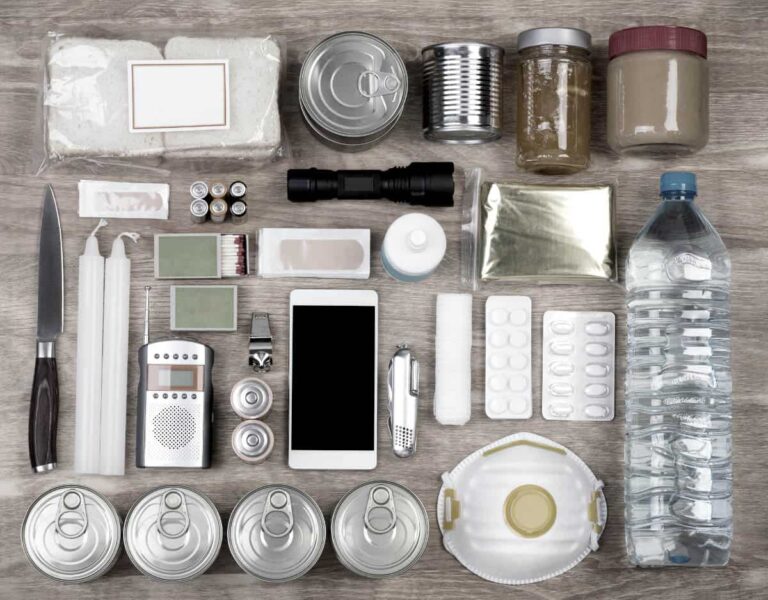 Knowledge Hub
What is a 72-hour emergency bug-out pack? Many people have never heard of a 72-hour emergency bug-out pack. It is
Read More »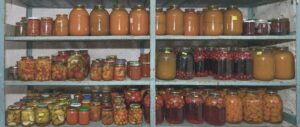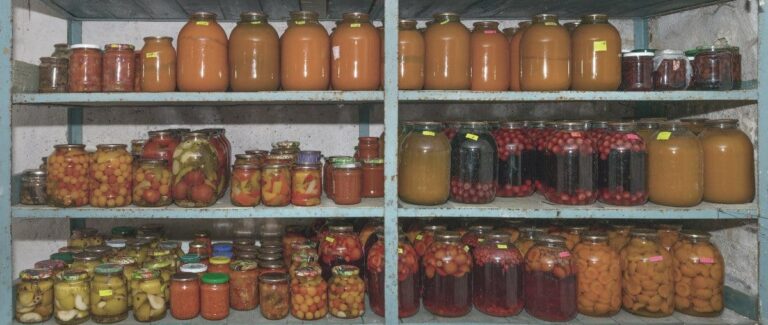 Knowledge Hub
Whenever there is a natural disaster, people are thrown into panic mode. Without proper food and water, survival becomes a race to
Read More »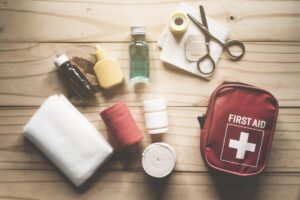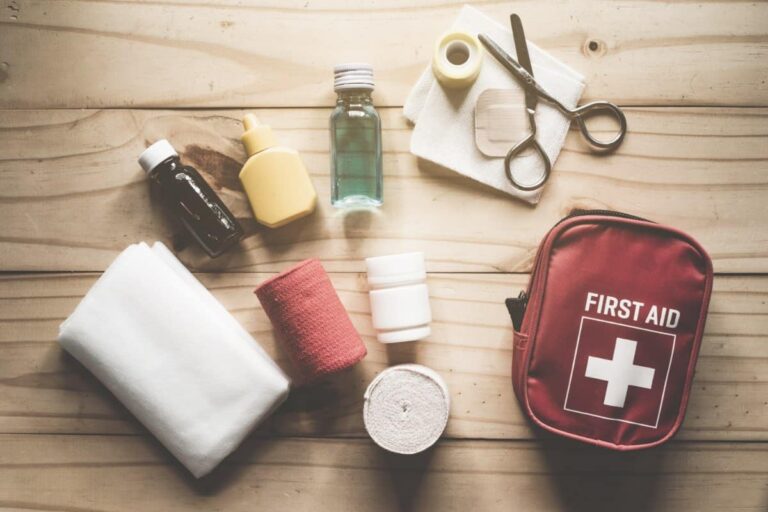 Knowledge Hub
A first aid kit can be essential to have on hand, especially if someone gets injured while you are hiking
Read More »
Some of The Places Where We've Been Featured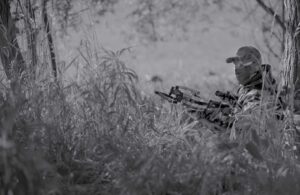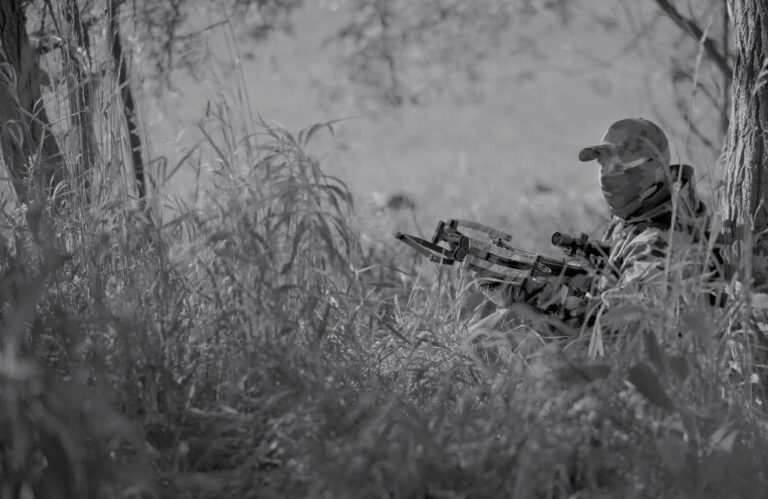 Crossbows
Long-time readers of this site will note that we tend to heap a lot of praise on CenterPoint products. Although
Read More »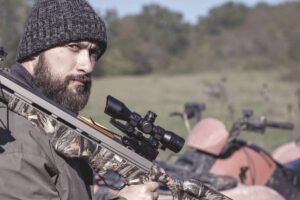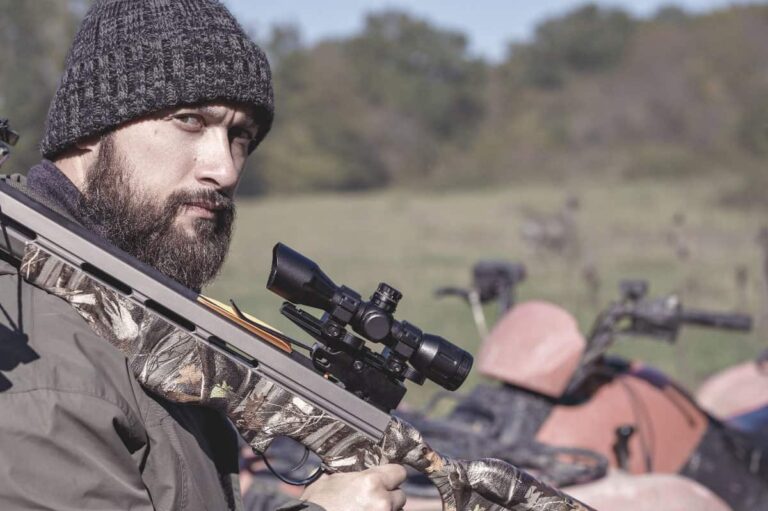 Crossbows
Are you looking for a great crossbow to try out when you go deer hunting this fall? Well, the Barnett
Read More »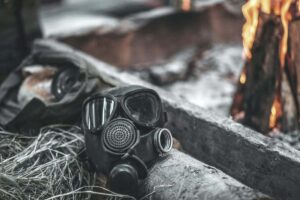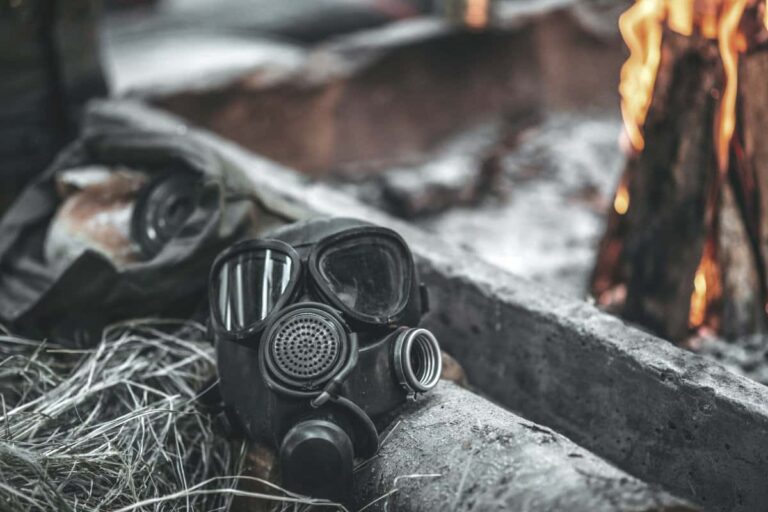 Essential Tools
If you're looking for protection so that you're not breathing in something harmful when an unexpected event occurs, then you
Read More »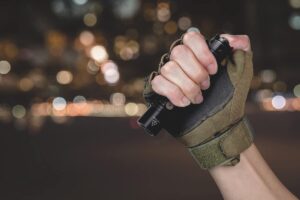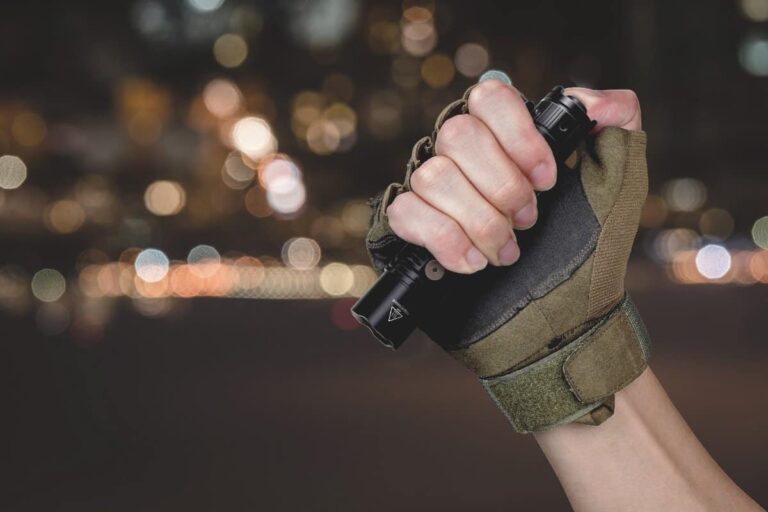 Flashlights & Lighting
We did not always have strong opinions about flashlights. In fact, we can't count the number of times we've been
Read More »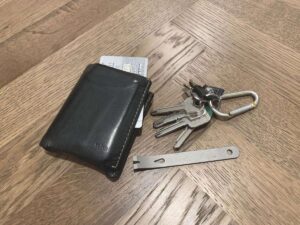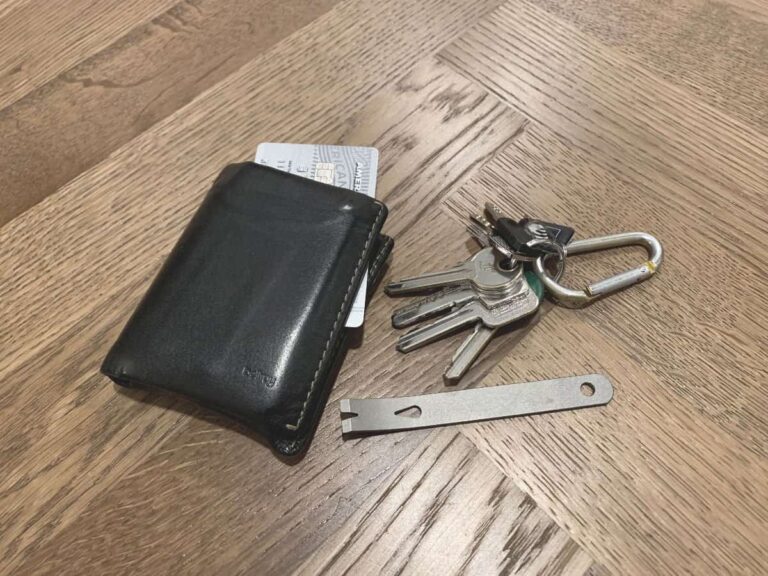 Multi-Tools
An EDC pry bar is a tool that you'll want to have with you, especially if you're in a survival
Read More »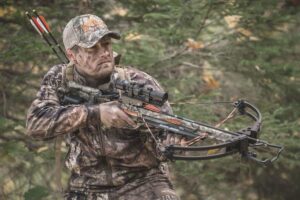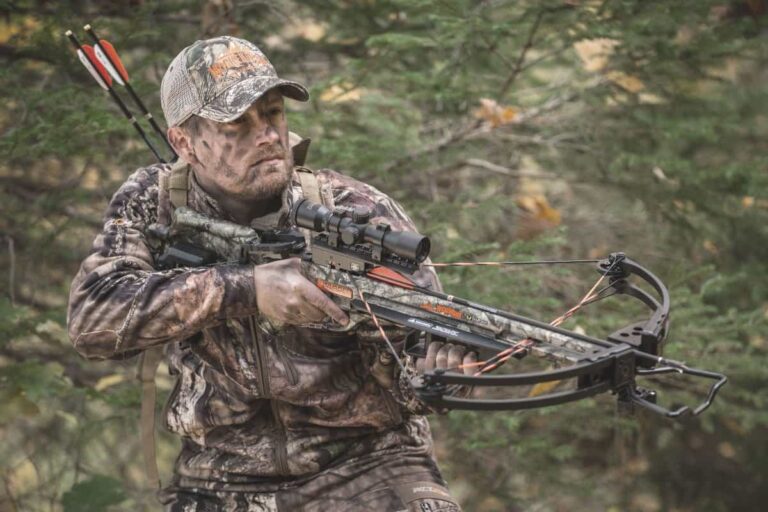 Crossbows
Whether you are looking for a crossbow to hunt small game or something that is suitable for bear, deer, and
Read More »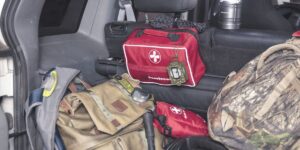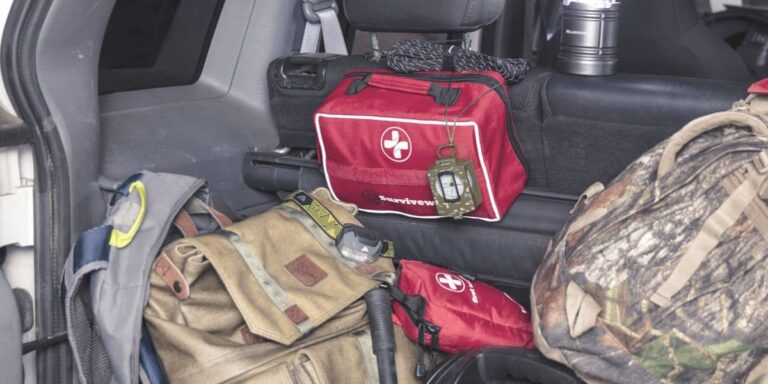 First Aid
Taking a family camping trip is fun and fulfilling – that is, once you've gotten to the camping spot and
Read More »
"A Leading Resource Prepared By a Team of Enthusiasts, Experts, and Action Takers!"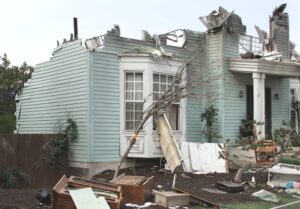 Knowledge Hub
Preparing for any disaster or emergency can become an overwhelming task. There are countless possibilities and no shortage of factors
Read More »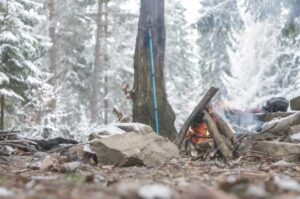 Knowledge Hub
When envisioning a hike through the woods or an impromptu camping trip, most people naturally imagine a balmy summer day.
Read More »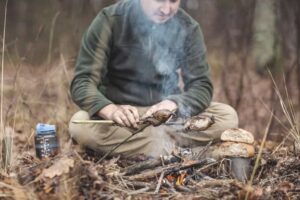 Knowledge Hub
Preparedness is a wonderful goal, but it can become an overwhelming affair. When trying to determine the necessities for survival,
Read More »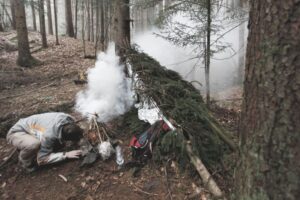 Knowledge Hub
Even if you are a seasoned survivalist with years of experience braving nature, there will always be details you don't
Read More »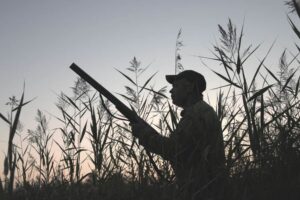 Knowledge Hub
There's no question: prepping for a hunt is an exciting prospect. For many of us, the window of time where
Read More »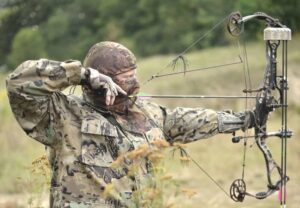 Knowledge Hub
Bowhunting is by no means an easy sport, and becoming an expert cannot be done overnight. However, achieving a basic
Read More »
Popular Review Categories